Goya's Stahlfachwerkbrücke – Repaint by AveXx- (Converter needed!, see Description !)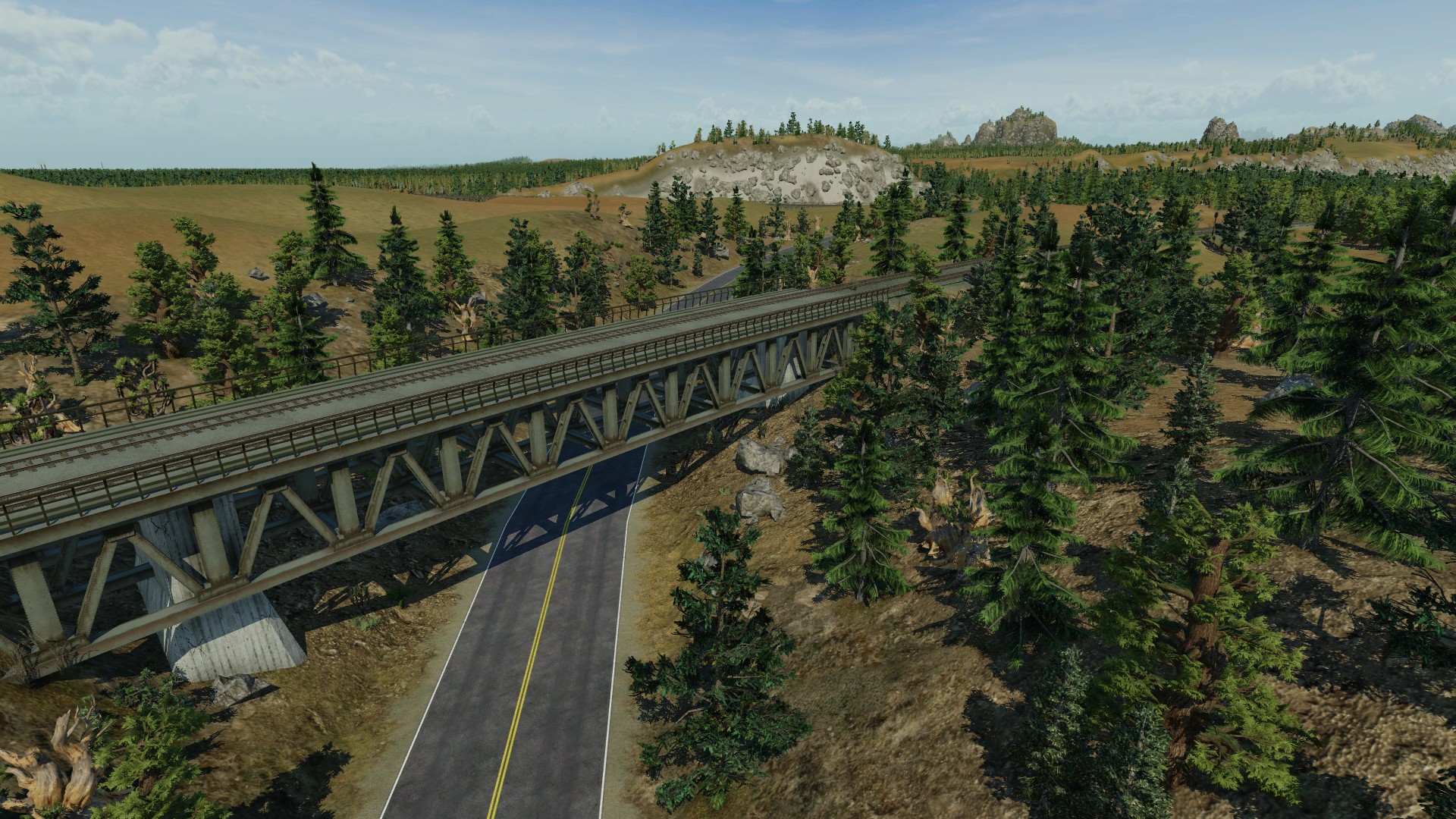 Author:
sYn|AveXx
Last revision:
14 Apr at 18:22 2017 UTC
Description:
Repaint of Goya's Stahlfachwerkbruecke 1.1 (TF Mod) – Converter needed ! ,
Model is not by Me!, I just twecked the texture to my liking
——————————————————————————————————————————
!!!! Converter is found here: https://www.transportfever.net/filebase/index.php/Entry/2627-TF-Mod-Konvertierung-TF-Mod-Converter/ !!!!
To install the Converter just put the modfolder into the Game installfolder e.g. found under:
X:Program Files (x86)SteamsteamappscommonTransport Fevermods ("X" stands for the HDD you've installed Steam/the Game)
or whereever you installed your Game.
Merk in transportfever.net Forum : "it's best to have the Converter on top of the list of active mods, so it won't interfere with other script mods."
——————————————————————————————————————————
Have Fun
AveXx