Caltrain Bi-Level Coach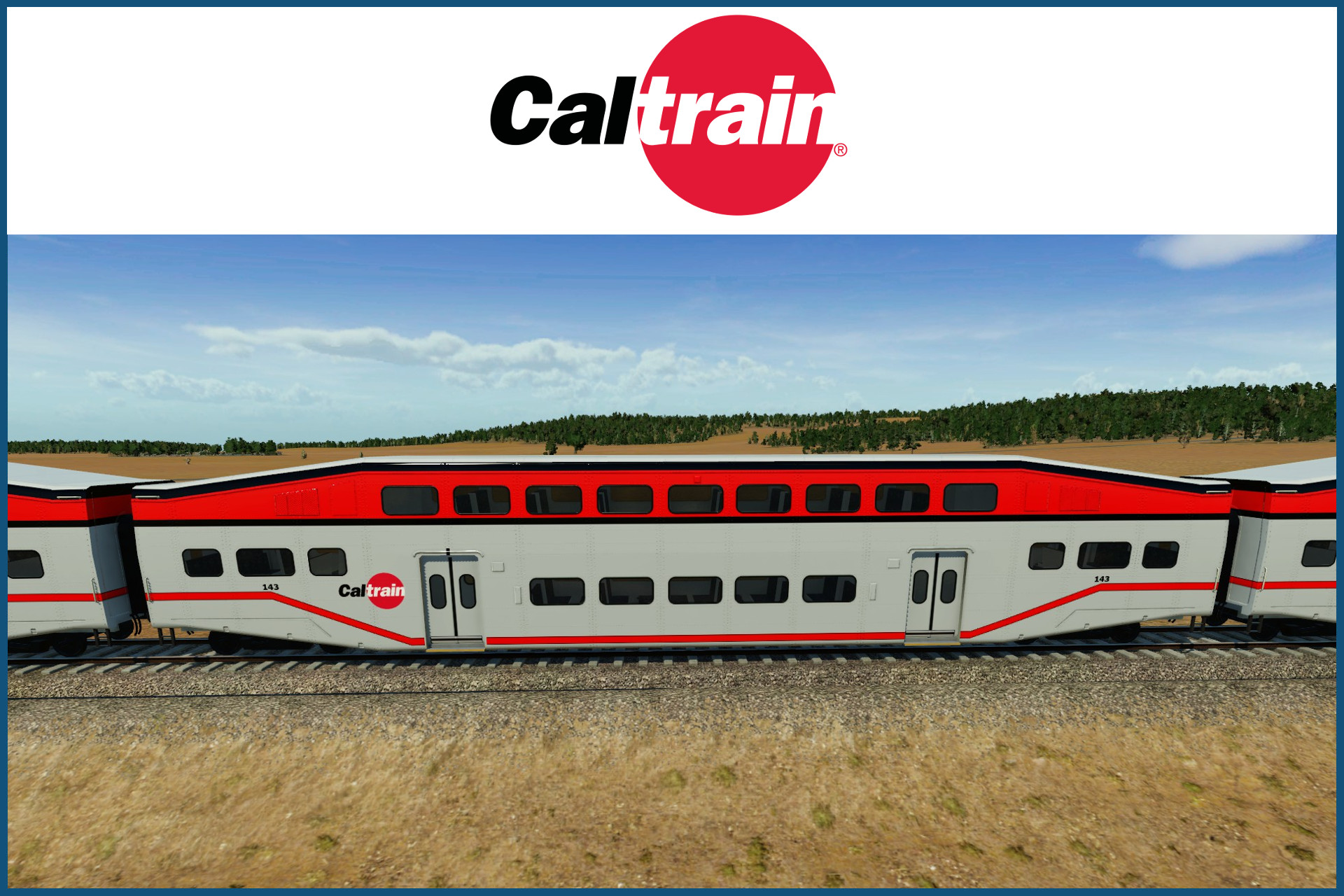 Author:
BachN4th
Last revision:
12 May at 15:26 2017 UTC
Description:
This is a repaint of the Bombardier Bi-Level in the Caltrain livery, governed by the Peninsula Corridor Joint Powers Board. These are typically run on the Caltrain Express Baby Bullet service. In-game recoloring is currently disabled.
Bombardier BiLevel Repaints I've done: