NS ICR expanded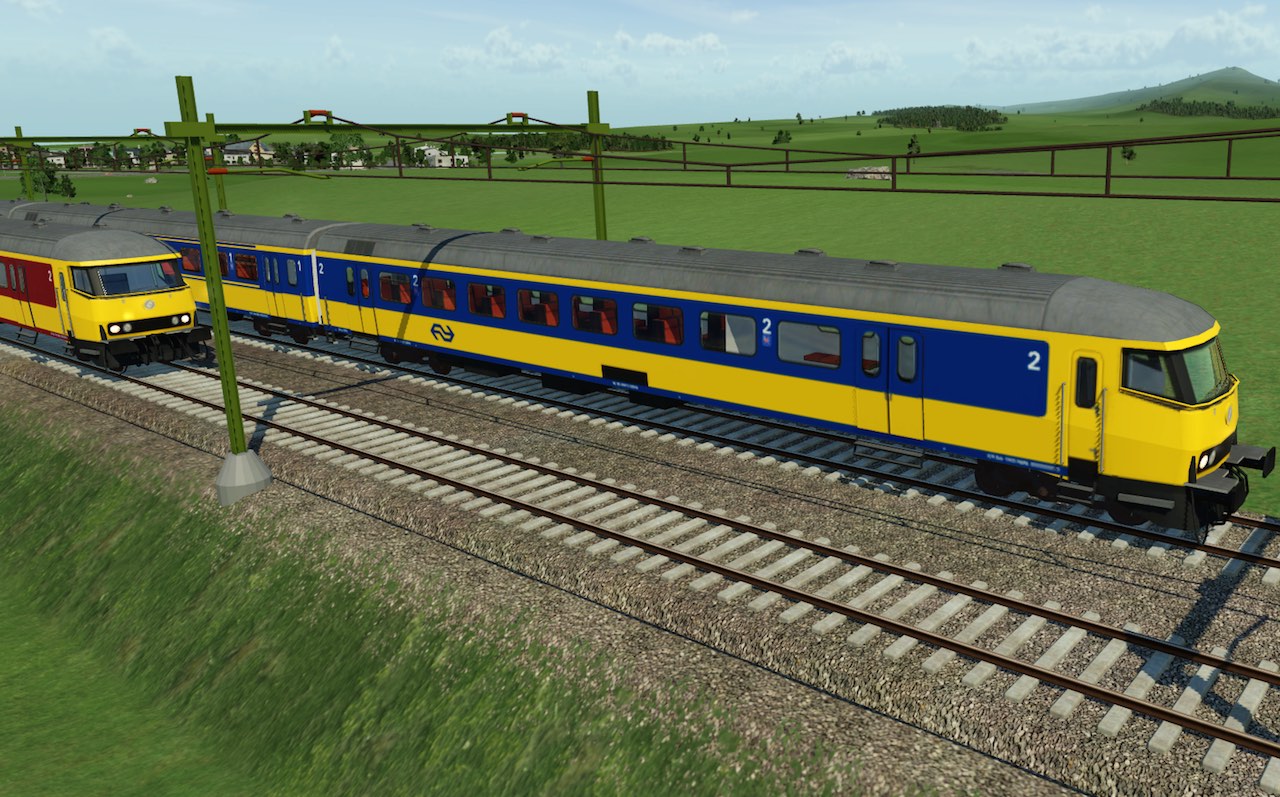 Author:
Finne
Last revision:
8 Jul at 13:37 2017 UTC
Description:
8 models of InterCity carriages of the Dutch railways: NS ICR first and second class, and wagon with cab in forward and reverse direction. Also a repaint of these 4 wagons in the BeNeLux colours. Based on the NS ICR mod by oppie and the Train Fever repaint mod by yavianice.
v1.1: Adjusted specs according to wikipedia.
Specs: (1st/2nd/cab)
cost: € 0.868/1.33/1.07 M
top speed: 160 km/h
capacity: 13/20/16
cargo type: passengers
loading speed: 4.0 x
weight: 40/40/41 t
running cost: € 145/222/178 K/year
lifespan: 50 years
available from: 1980/1980/2000
available until: –