England And Wales 7K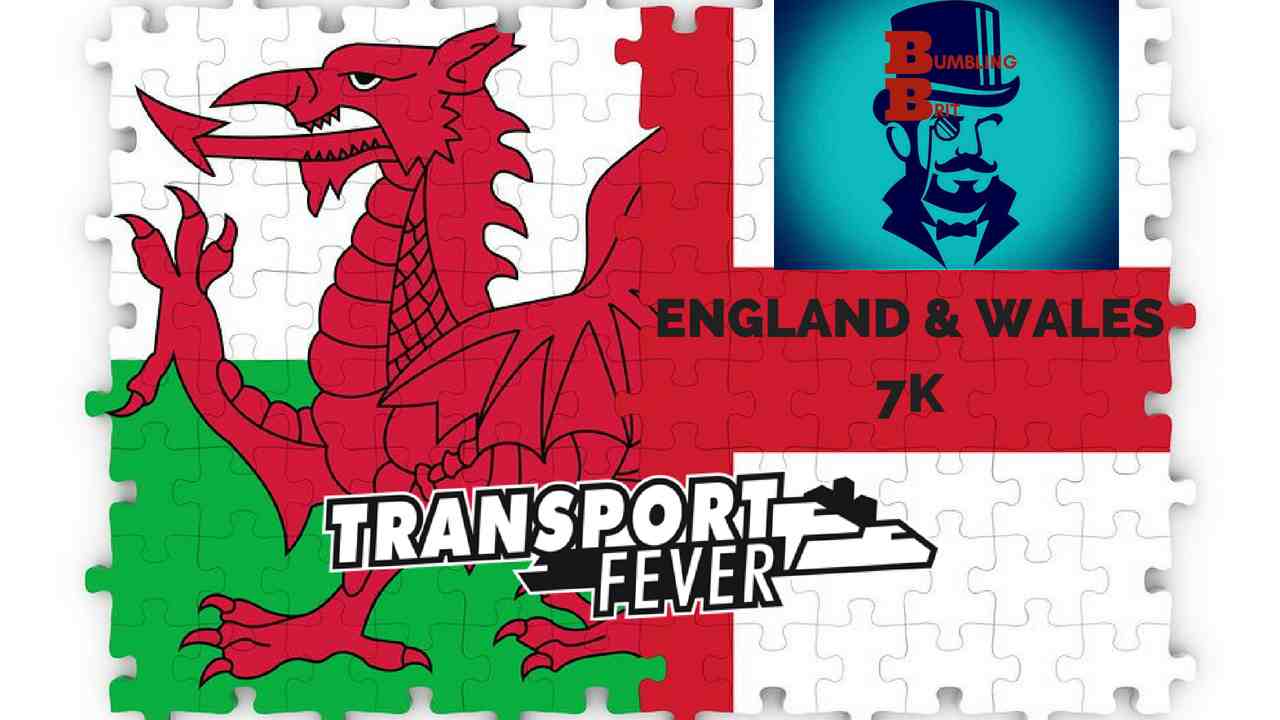 Description:
A 7K map of England and Wales. Created with the intention to recreate the railways of Britain past and present. Over 130 towns, all of which were/are destinations of various railways. There is no industry on this map; it was designed for player-placed industry mods. You can see this map in action on my YouTube channel: https://www.youtube.com/channel/UCquZGBr9FQm5Yc6vynB9FTQ
* Experimental Map Size needs to be enabled to play this map
How To: https://www.youtube.com/watch?v=wj04MG3jn10
* Get the collection of mods im using for my play through here:
https://steamcommunity.com/sharedfiles/filedetails/?edit=true&id=1384996633
Let me know your thoughts and share your work – very keen to see what people manage to produce! Feel free to chop/change – do what you like with the map files, though a small shoutout would be appreciated!